SVBONY Quality Optics: SV503 Telescope's objective lens features an S-FPL51 extra-low dispersion glass ED elemen which virtually eliminates chromatic aberration.

SV503 telescope can be for experienced observers but also for ambitious beginners.

With SV503 you will get the most authentic Image. Can be satisfied with more discerning observers

Doublet air spaced achromatic. Quality 2-Element objective provides sharp and high-contrast images.

2-inch rack and pinion. The 2 inch RAP focuser holds heavy photographic accessories for safe application; You can apply SV503 OTA for astrophotography: moon and planets, deep space galaxies and nebulae.

The packaging includes: White 80ED F7 Telescope OTA

Dual speed focusing system. The gear ratio of the dual speed 2-inch toothed focuser with a reduction ratio of 1:10, a combination of constant-speed and fine-speed. Easy to achieve precise focus.

SV503 telescope comes with 1 pair telescope tube ring. It can be fixed to the dovetail slot by a dovetail plate.Stable connection of the odolite and tripod.

Dew Shield: Effectively block strong light and stray light. Provide clear images.It can also provide effective protection for the objective lens in light rain.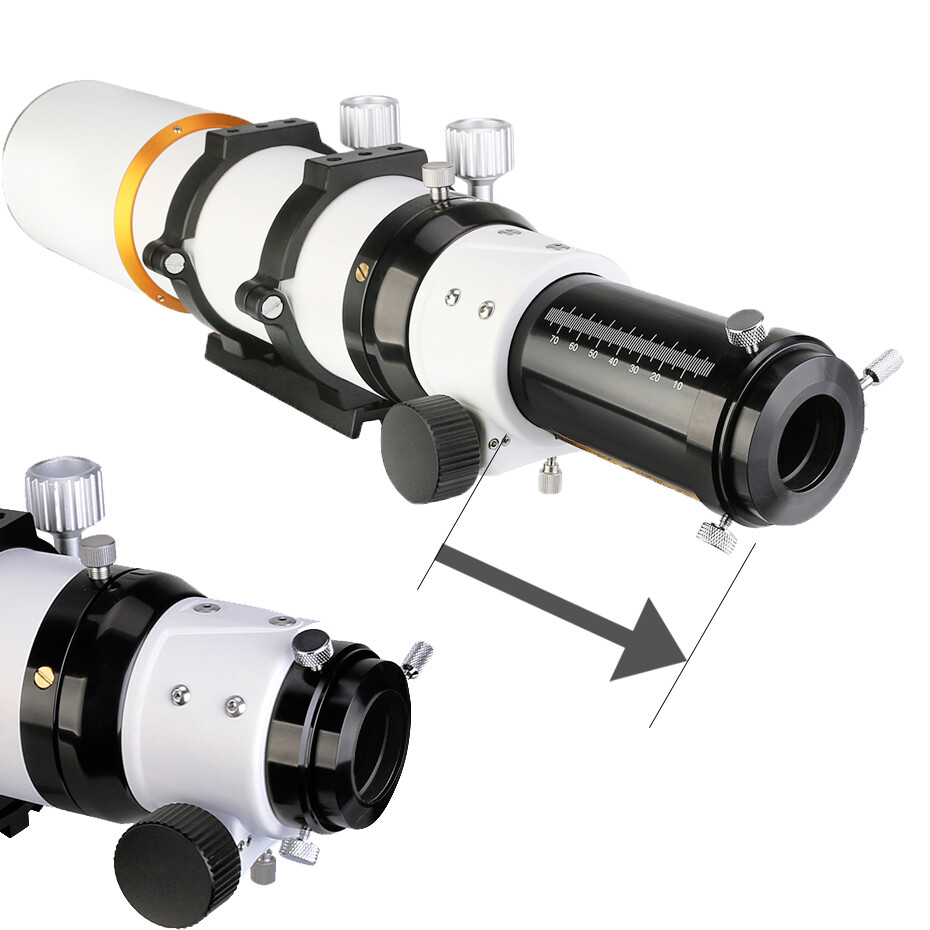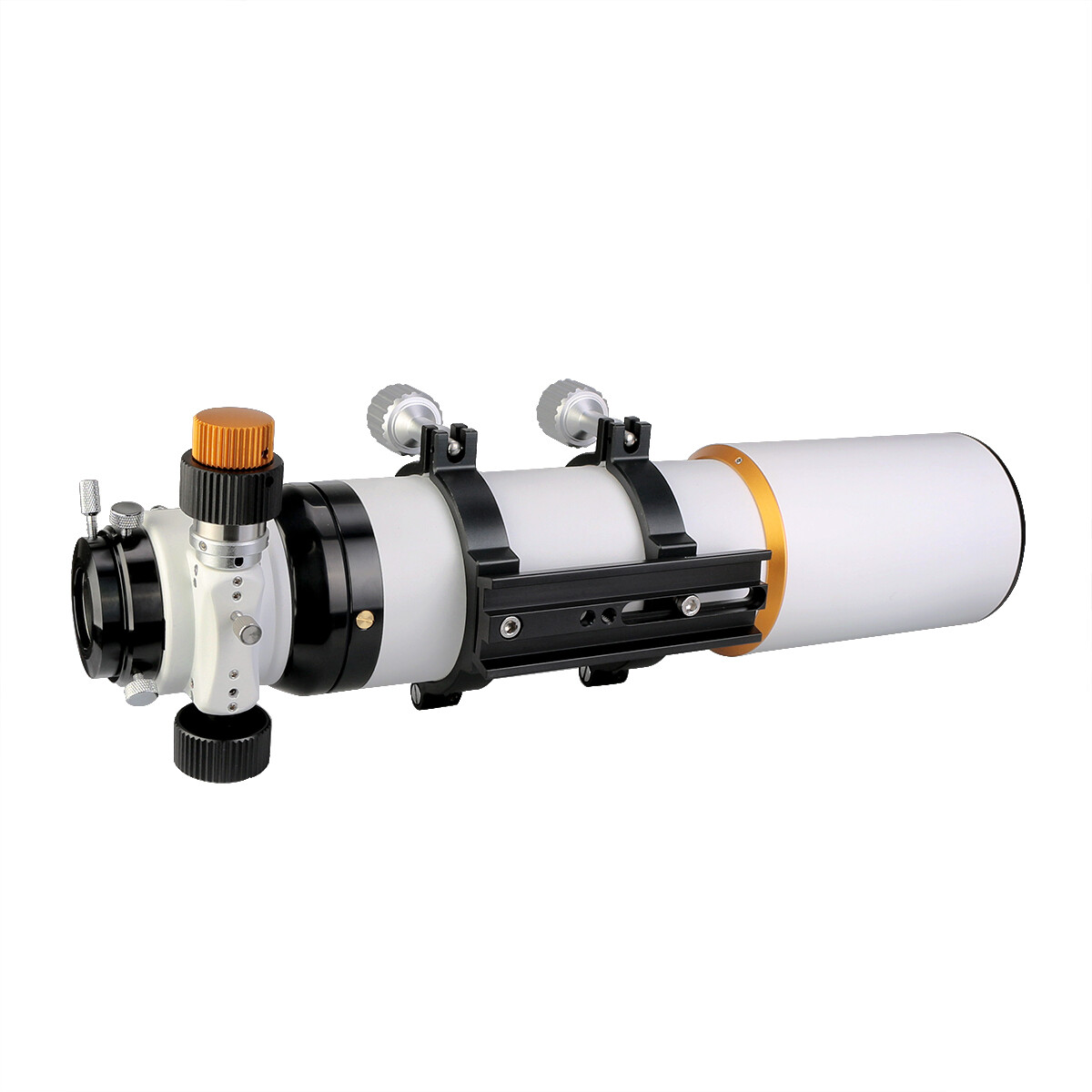 888.291.6577
Located in Saint Augustine, FL 32095

By faith we understand that the universe was created by God's command, so that what is seen has been made from things that are not visible




Copyright (R) 2019 SmartAstronomy, All rights reserved.