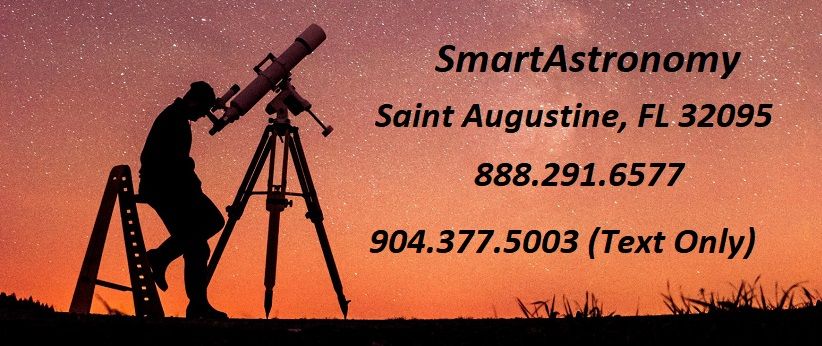 Not everyone can afford expensive observatories which can cost thousands of dollars. The ClearView portable observing tent will allow you to protect your equipment while attending star parties, or if you choose to keep your equipment out for a period of time. The Observing tents when tied down correctly can withstand wind and rain. Telescope setups can be heavy weighing a few hundred pounds so we increased the strength and durability of the flooring. We advise vibration pads for pointy tripod legs to protect the flooring of the tent. The installation can be finished within 15-20 minutes by one person or within 10-15 minutes by 2 people. We recommend 2 people as this makes it easier to erect. It can serve 2-3 observers depending on the telescope setup. One or two people plus telescope setup will be just fine in a 8' diameter flooring. So you can see there is enough room for equipment and observing. All entry openings zipper up for enclosure with each door having a mesh screen. These zippers have been upgraded and are very strong.



ClearView Observatory Tent



check out our new and improved clearview portable observatory tent..!! keep your equipment safe. look through your telescope while observing in privacy. or simply staying cozy looking into the beautiful sky all night or day depending on your telescope price was: $324.95 sale price $274.95 we listened and completely upgraded the clearview observing tent stitch by stitch!! *you can observe the night sky and all it's beauty in your personal observatory tent. *new upgraded, stronger, and durable materials.

Regular price: $349.95
Smart-Sale price:
888.291.6577
Located in Saint Augustine, FL 32095

By faith we understand that the universe was created by God's command, so that what is seen has been made from things that are not visible




Copyright (R) 2019 SmartAstronomy, All rights reserved.